Rigid, Rigid Flex and Flex Circuit Board fabrication
Rigid, Rigid Flex and Flex Circuit Board Fabrication
Rigid PCB is the fundamental electronic part to electronic item in present market. It can be separated into single layer, Double layers and multilayer. Rigid PCB has numerous considerate mindset like high thickness , high reliability, designable, producibility, testability, Composability, Maintainability. Inflexible PCB has generally minimal effort than other PCB items furthermore has great execution, this is the reason it is broadly utilized as a part of electronic items.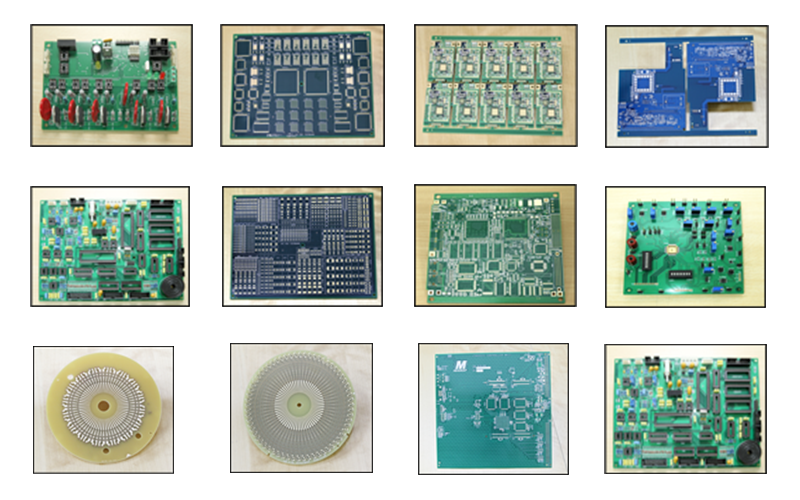 1 to 20 layers
3 working days quick turn for prototype
FR-4, Hi-Temp FR-4, FR-5, Polymide, Aluminium, Rogers material
Impedance control, Blind and Buried via holes, BGA, HDI PCB
Immersion Gold, Immersion Tin, Hard Gold flash, Gold fingers,
HAL(Lead free) finish
Flying Probe test, Fixture test
Need More Information About Our PCB Fabrication Services?
Check With Our PCB Fabrication Specialist Today!
Contact Us